Buy a copy of KKND 2
Don't have a copy of the game and want to join in? You may download a digital version complete KKND 2: Krossfire from GOG.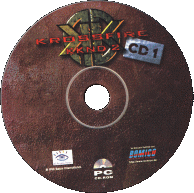 Alternatively, you may be able to buy your own boxed copy of KKND 2: Krossfire at one of these sites...